Partners
MAIN PARTNER
Google fosters the collaboration between creativity and technology as key success factor, with a positive outlook for the future.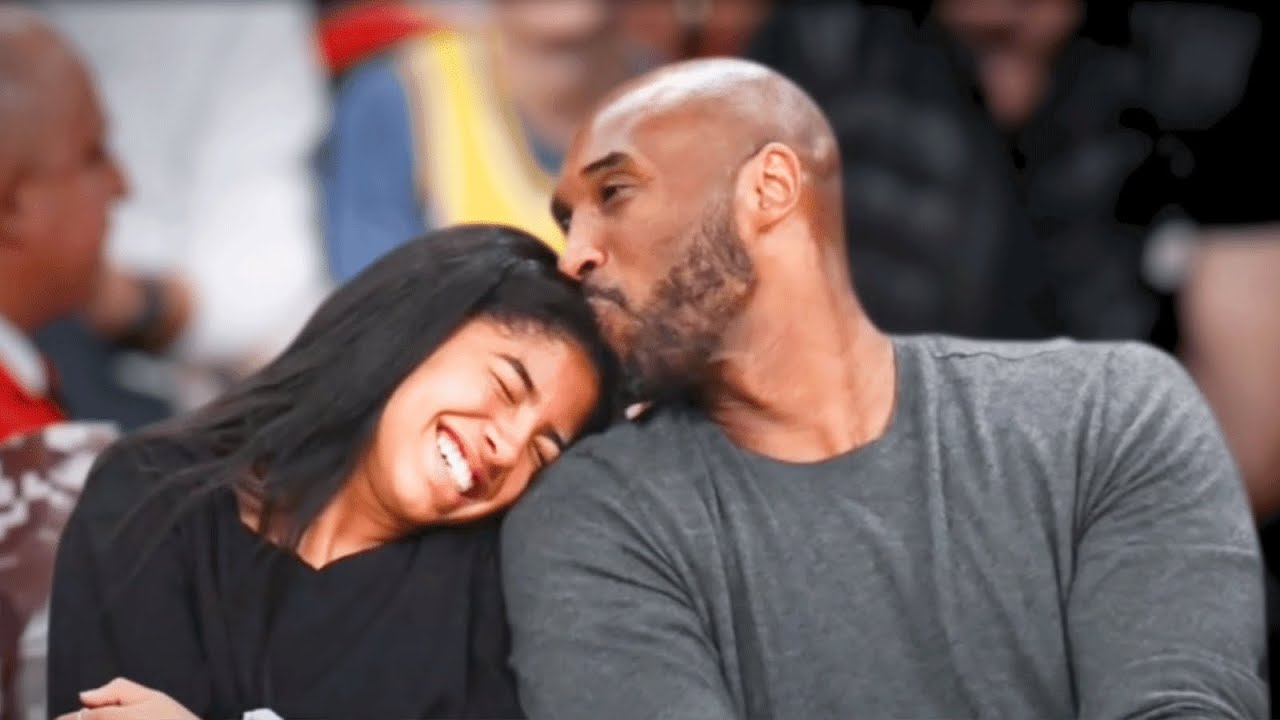 golden partner
silver partner
Associated partner
UPA is the Association of Italian major advertisers.
CONTENT PARTNERS
Good ideas sell products. Great ideas change lives. YouTube is the home of creativity for users, creators and brands where incredible digital content can drive equally powerful results.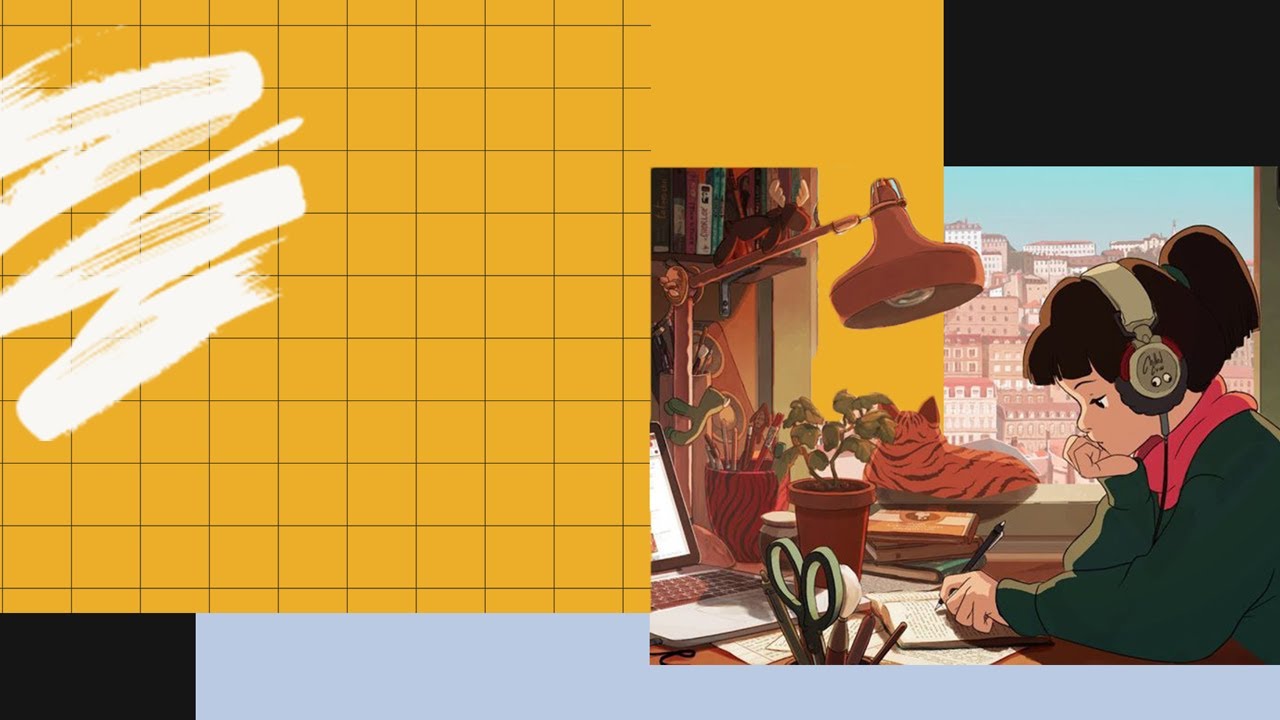 Brand ON Solutions develops successful Branded Entertainment projects built on Mediaset leading audiences.
Launched in 2011, Twitch is a global community that comes together each day to create multiplayer entertainment: unique, live, unpredictable experiences created by the interactions of millions. It brings the joy of co-op to everything, from casual gaming and world-class esports to anime marathons, music, and art streams. Twitch also hosts TwitchCon, the biggest community event of the year, where tens of thousands of people come together to celebrate and connect with others who share their interests and passions. We're always live at Twitch. Stay up to date on all things Twitch on Twitter (@Twitch) and on our blog.
The first Digital green media company in Europe, specialized in sponsored restorations and integrated communication. Public and private bodies have been relying for over 16 years on our sponsorship and fund raising services, aimed at the redevelopment and renovation of the national and international architectural heritage.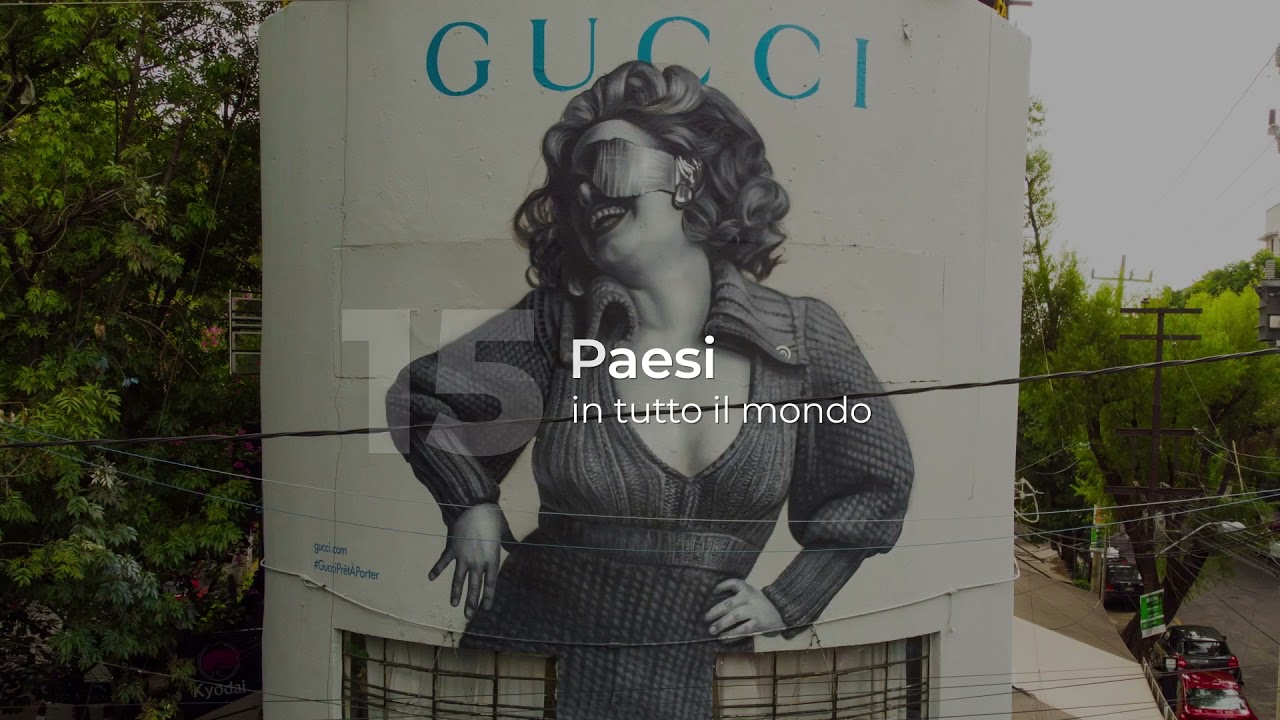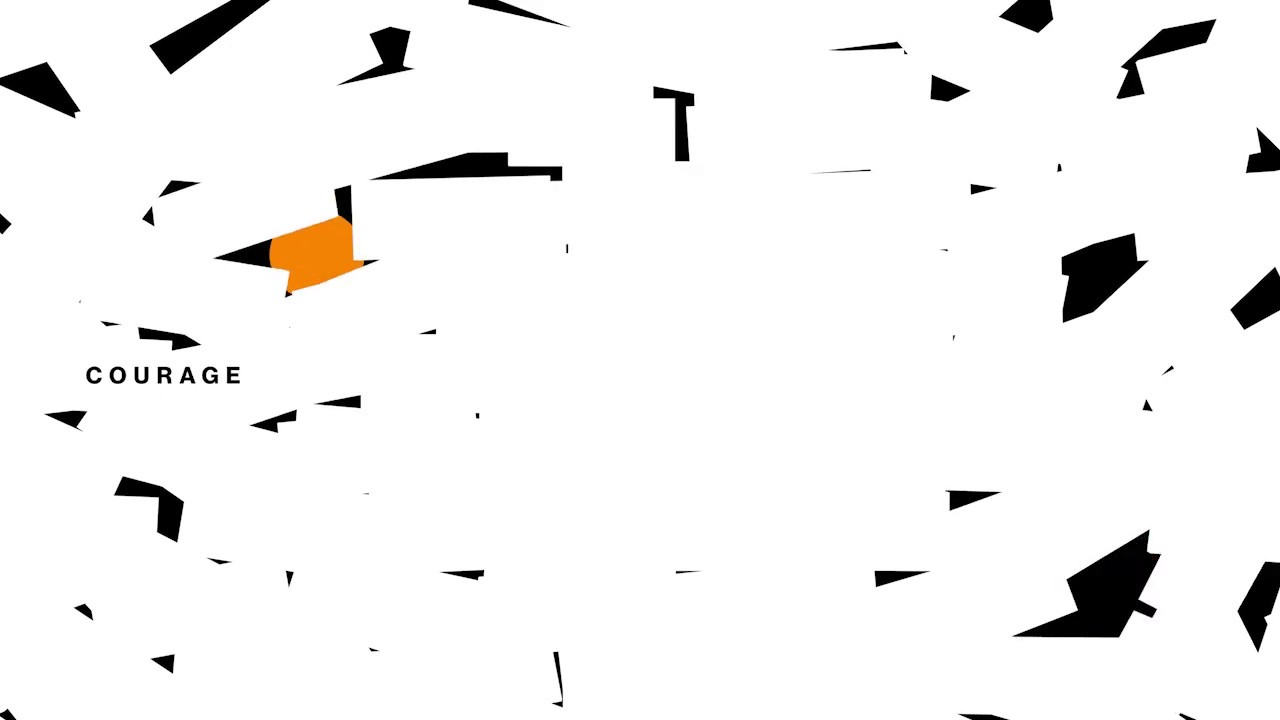 We are a communication company with a mission: to unleash the potential of brands and help them define their objectives.
CULTURAL PARTNERS
The project stems from the need to reconnect with the city. At this moment in history when people seem to be absorbed by feelings of alienation, here is a reality that goes in a diametrically opposite direction. Perimetro is a community magazine that deals with the urban environment. A space that encompasses our interests, the people who foster them, the episodes that mark them and the intentions that continually arise and reveal themselves to us. Our community and everything that revolves around it. It is a story that we have decided to share with a different approach, with images. Through the eyes of some of the most talented photographers of our generation we tell the stories of our cities.