Partners
Partners
MAIN PARTNER
CULTURAL PARTNERS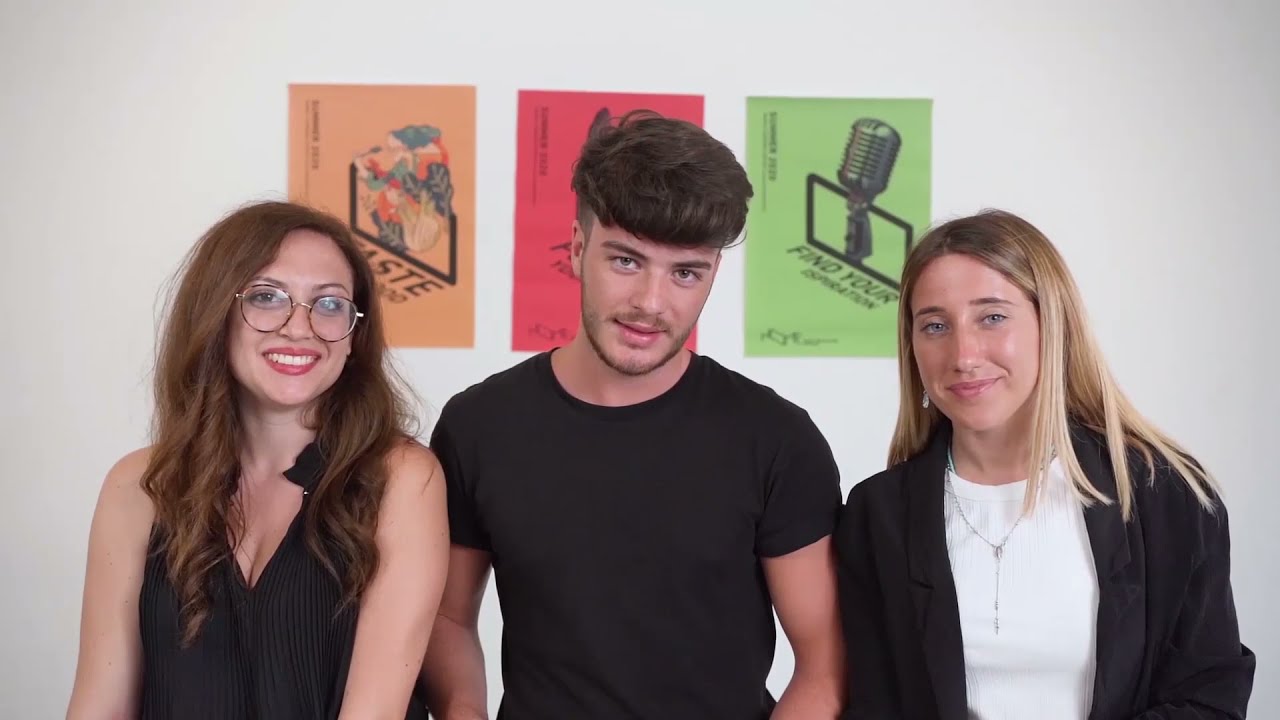 TECHNICAL PARTNERS
Gli Ascoltabili is the unit dedicated to podcasts by Cast Edutainment, a company specialized in creating content that combines spreading knowledge and entertainment. Entertainment, corporate communication, providing information and education: the company's edutainment approach is reflected in all its business units, and it translates concretely in the production of multimedia content. Cast Edutainment shows its inclination to podcasts through Gli Ascoltabili, the podcast platform that, since 2018, designs and produces original audio-series, such as Demoni Urbani, one of the most loved and followed true crime podcasts in Italy.
Stefano Costa is the head of Neverest. After expo in 2015 he decides to settle down and this is how NEVEREST was born in 2016. The passion and curiosity in the world of video and technology led Stefano to follow some of the most important productions and shows as a videomaker and technical manager. The main areas that Neverest deals with are full streaming, audio & video services.
In the events industry, sharingbox is a global leader in brand-engagement and live-communication, both digital and live. Based in 22 countries, we work with most of the world's brands and creative agencies to create cutting-edge experiences. We provide our clients spontaneous brand engagement, organic event amplification, valuable leads and social media presence through user-generated contents.